We are an real estate agency that helps people live in more thoughtful and beautiful ways.
Construction Equipment Leasing/Renting
We also provide construction equpiments Sellig, leasing and renting services on B2B and B2C basis.Browse through India's most trending construction equipment for buying, selling or renting. Get a glance over the top favorite equipment among constructors, recent additions to the inventory, and some low cost 'must-haves'.
JCB 3DX
SELF LOADING CONCRETE MIXER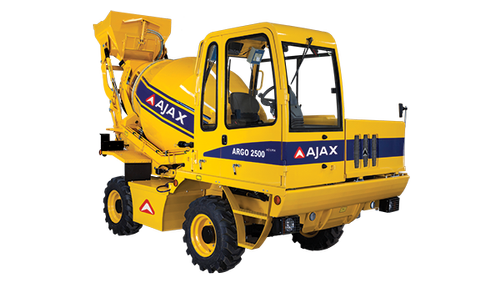 JACKSON CUMMINS 125 kva GENERATOR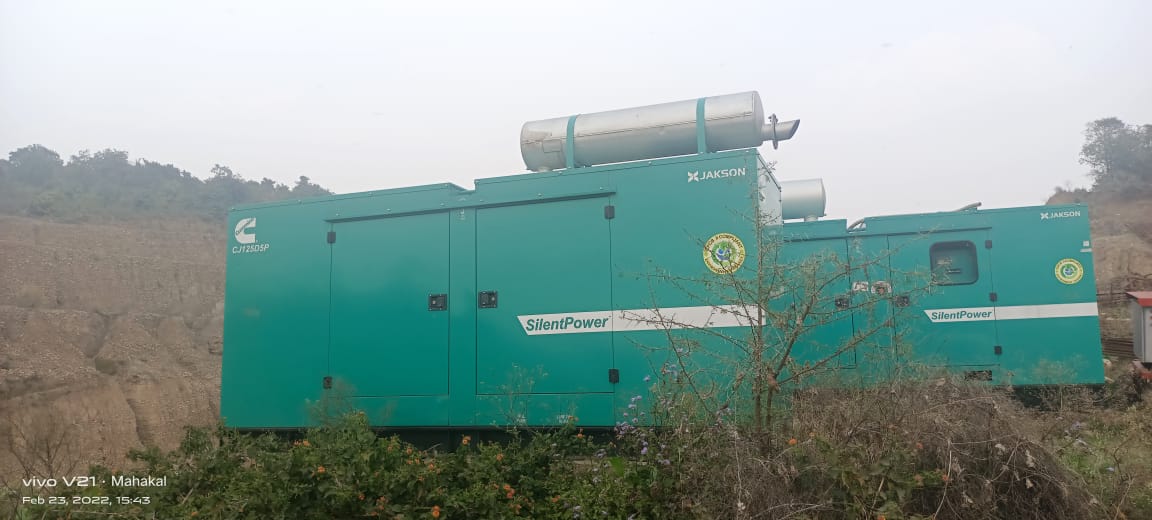 TRIPPER ASHOKA LEYLAND 2518
ROAD ROLLER
CONCRETE MIXER MACHINE
HYDRA MACHINE
---
Buy Electrical Items at Resonable Cost.
Call Us Now ?