Contact Us for Remodeling & Renovation for your Home, Office or Apartment.
Remodeling & Renovation
You love your house, but maybe it's starting to show its age. Perhaps the kids are growing and you need some extra playspace, or maybe it's finally time for that master suite you've been dreaming of! Whatever you can dream, our experienced home improvement contractors can build.
Our Interior Remodeling Capabilities
The ARSDPL Construction team can renovate any part of your home. Here are some of the most commonly requested projects.
Kitchen and Bathroom Remodels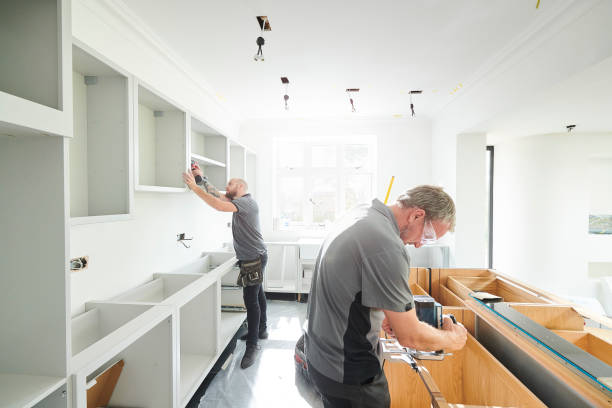 These are the two rooms that can increase the value of your house the most when you renovate. And let's face it, you spend a lot of time in them, so why not make them more organized, efficient and attractive?
For example, you can expand the footprint of your bathroom to add a vanity with two sinks, or open up a wall between the kitchen and dining room for a more modern "Great Room" feel. The options for kitchen renovations and bathroom makeovers are almost endless. That's why it's best to work with a professional remodeler who can listen to your needs, offer options based on your budget, and give you the results that meet the highest standards in the industry.
Create a Home Office
Whether you work from home, run a business, or just need a dedicated space to pay bills, a home office can be a great productivity booster. Our remodeling contractors can help you convert an unused room or even create a new room by adding or removing walls.
Add a Utility Room or Mudroom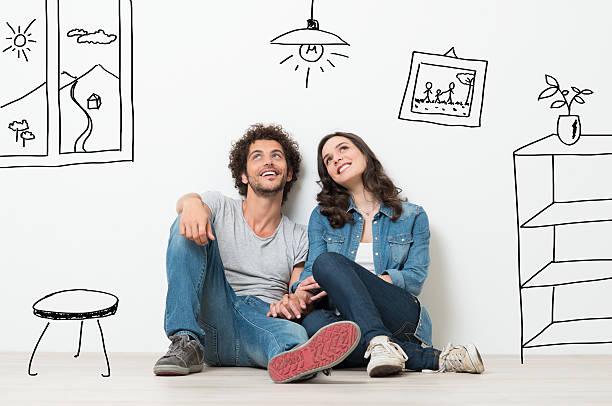 An all-purpose room can be added to your house or "borrowed" from part of the garage or basement. An attractive mudroom is ideal for taking off muddy shoes (or drying off a wet dog), and depositing school or office stuff. It can include a bench to sit on while you pull off your boots, hooks to hang raincoats and sports gear, and even a compact washer and dryer so dirty sports uniforms can go right into the laundry.
Whole Home Remodels and Additions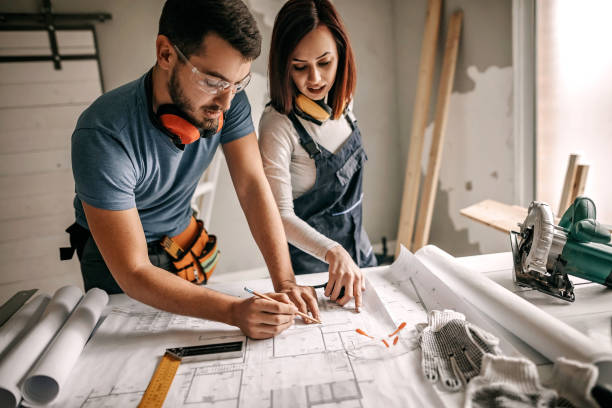 A total renovation of your home is a big step. But if well done, it can mean incredible satisfaction for the homeowner and a huge jump in value for the house. This often involves adding several new rooms. A whole house renovation can even extend into the existing space to reconfigure rooms and improve storage and accessibility. It can give your old house a new look and feel that is consistent and reflective of your personal style.
Get Inspired for Your Next Renovation
While you're here, feel free to look over ARSDPL Construction's renovations, remodeling, and additions gallery. For even more inspiration, check out the before and after examples of our work.
How Much Does It Cost to Remodel a Home?
The final price of a home renovation varies depending on the scope of the project, the current state of the house, materials used, and other factors.
How to Choose a Renovation Contractor
The process of finding a contractor can be lengthy but it's well worth the effort. Ultimately, you want to choose a company or individual that you'll have a long relationship with. Since you probably don't have an unlimited budget, you'll need someone willing to explain the differences in materials, so you can make informed decisions based on your priorities. And someone who will be creative in giving you options within your price range. Obviously, you want a residential remodeling contractor with a proven track record.
ARSDPL Construction and Landscape is dedicated to this approach and to giving you results that meet your, and our industry's, standards. we believe in constantly checking with the client to assure we're meeting their needs.
Contact us to ask questions about your plans for a home remodel. Once you have all the right information, you will be able to make your decision with confidence.
---
Want To Remodeling & Renovation of Your Dream Home or Office
Call Us ?