We are an real estate agency that helps people live in more thoughtful and beautiful ways.
Planning & Architecture Services
GET BEST HOUSE DESIGN PLAN
Contact AKSHARA REAL ESTATE for design plan of house, home bungalow, farm house, Resort, Hotel etc. Best interior design high quality service. Residential house design .3D front elevation ,Residential to commercial . Vastu compliant plan. Latest design .
RENOVATION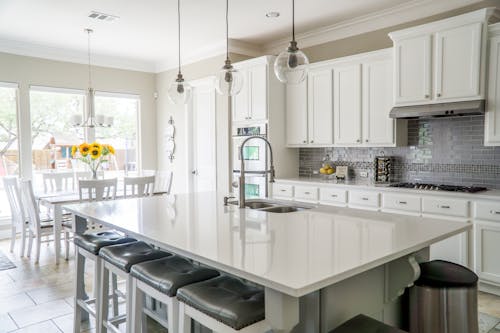 * Bored with your prevalent house structure or have you noticed some construction default that need fixing. Well our renovation and remodeling service is exactly the answer to all such need .
REMODELING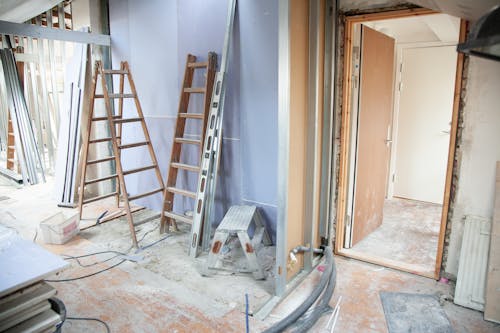 *Our zesty team renovates and remodels with such perfection that you will have a flowless house design that will never need changing .
ELEVATION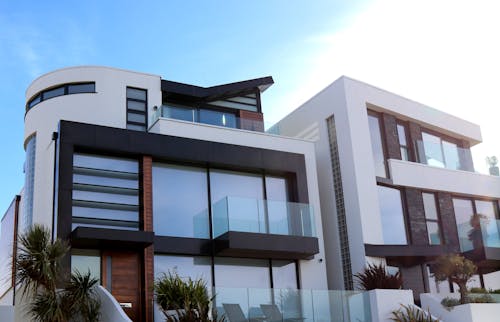 Give wings to your imagination
As we design a 3D perspective view of your dream house . whats better than a 3D view of it would look before you invest a fortune in your house project .
We value your dream , so we absorb and understand every bit of your requirement ,Your aspiration and imagination before turning your vision in to real images . we create an elevation based on floor plane or references provide by our client .the images created are details with elements such as the type of doors ,window, balcony, wall finish , colour combination ,other exterior elements etc.
FLOOR PLANS.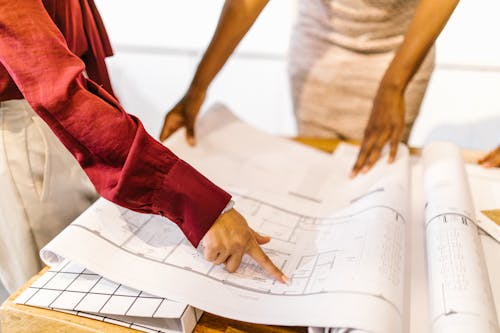 Get spectacular 3D floor plan, illustrated from a bird eyes view to delivers architectural plans in a better way. These plans will demonstrate your enhanced orientation view .
STRUCTURE DRAWING.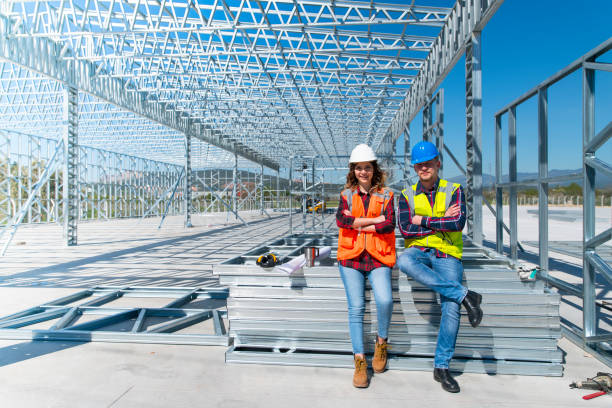 A structural, a type of engineering drawing, is a plan or set of plans of how a building or other structure will be built.
---
Reach Us

at 8090700108 For Planning & Architecture Services.